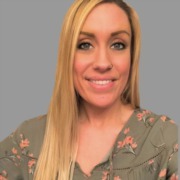 "Goodness is the only investment that never fails."
- Henry David Thoreau
A little about me: I was born and raised in Northern Snohomish County and I still call it home today. Family and community are everything to me.
Over the years I have worked in a variety of trades, ranging from Coffee (as a barista), to 5+ years in the Aerospace industry, to (most recently) an accumulated 5+ years in Caregiving... However, Real Estate has always piqued my interest and now that I have taken the leap to just go for it, I am SO glad that I did! I can honestly say that I have FINALLY found my passion.
I truly enjoy being of service to my community and I look forward to helping people with such exciting and major life milestones!
Sold on 11/4/2022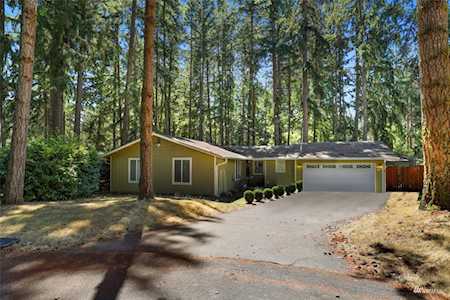 8417 Harvard Ct SE
Olympia, WA 98503
Sold on 5/10/2022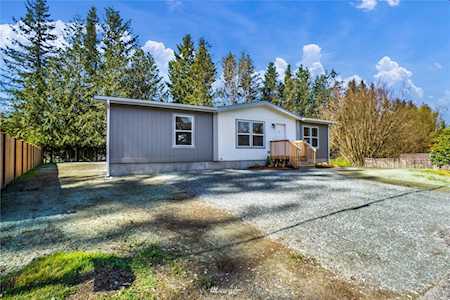 16204 355th Dr SE
Sultan, WA 98294