"The greatest glory in living lies not in never falling, but in rising every time we fall." - Nelson Mandela
Terry Goodenough, a seasoned real estate professional, has joined the Madrona Group Real Estate Team. With years of experience as a home inspector and in property management, Terry brings a wealth of knowledge and expertise to the table. He has a keen eye for detail and a deep understanding of the intricacies of real estate, making him the ideal choice for clients looking to buy, sell, or invest in property.
Terry is committed to providing top-notch service to his clients, and he takes pride in his ability to guide them through every step of the real estate process. He understands the local market and stays current on market trends, ensuring that his clients receive the best possible advice. Whether you're looking for a new home or hoping to sell your property, Terry has the skills and experience to help you achieve your goals.
Join Terry on your next real estate journey and experience the difference a seasoned professional can make. Contact Terry Goodenough today to get started!
Pending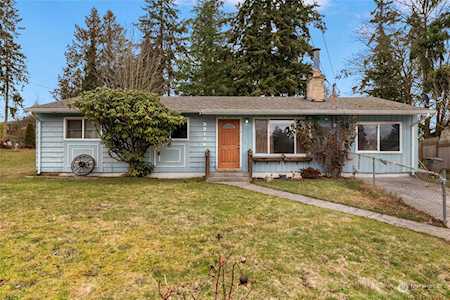 22109 86th Ave W
Edmonds, WA 98026