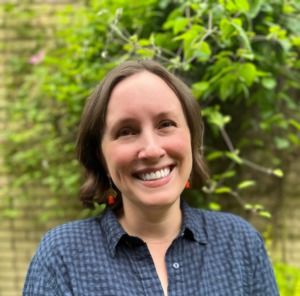 Thank you for your interest in my real estate services. I have been helping buyers and sellers in the Puget Sound area since 2005. I grew up in Seattle and can't imagine a better place to call home.
After graduating from Seattle University I worked at the Progressive Animal Welfare Society in Lynnwood. I have been active in the animal welfare field my entire adult life and I donate a portion of my commissions to animal welfare organizations.
I have experience with first time home buyers, seasoned real estate investors and have completed many condo and home sales. I live with my husband and my 15 year old son in Seattle. We have personally renovated many homes and have experience with rental property investments as well. I love to help buyers find the perfect mix of sound investment and comfortable home. I am also keenly aware of the needs of all family members, including children and companion animals. 
Please call me for more information. I would love to meet you and see how I can help you reach your real estate goals.