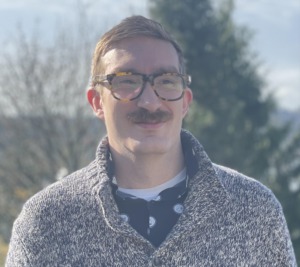 Originally from Alaska, I have spent the majority of my career in hospitality and customer service related industries. I have a passion for helping people and utilizing teamwork to achieve goals. I graduated from the University of Oregon with a Bachelors degree in General Social Science.
I enjoy trail running, working out, yoga, meditation and making music. I am an open-minded and outgoing individual who thrives on hard-work and helping myself and others achieve. I value service and enriching the community around me.
I hope to bring all of my passion for service to help you and your family.